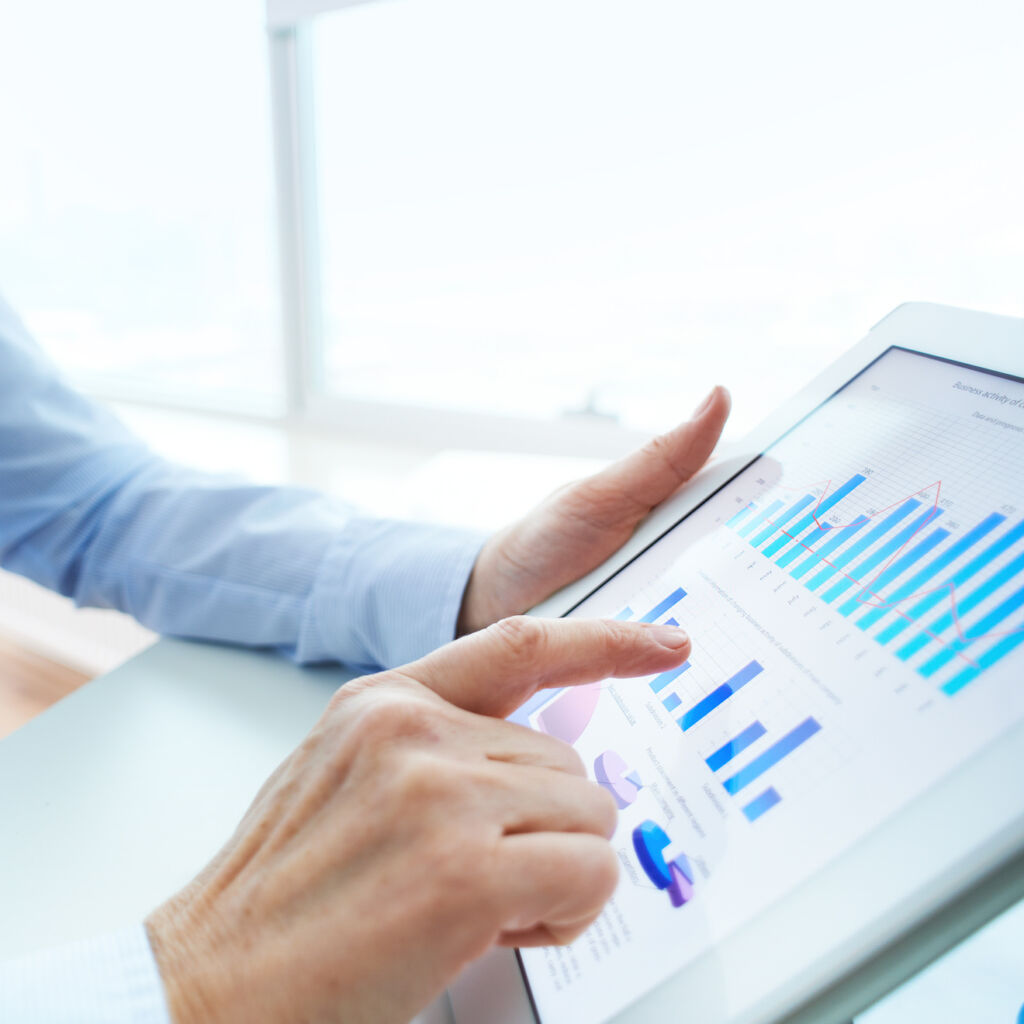 Online Casino Broker is the Best Place to Broker Your Online Gaming Business
Online Casino Broker was established to help buyers and sellers of online gaming platforms to get together in the easiest way possible. With our expert brokering services, the transaction is handled quickly and easily. 
Selling with us is pretty simple:
First, you send us financials from the last three years and our NDA. HERE is a basic template for financials if you want to be prepared before contacting us.
Second, we assess the value of the company.
Third, if you decide to accept our assessment and want to use us, we draft a broker agreement, you sign it, and we go to work to sell your business.
Online Casino Broker is the Place to Buy and Sell
We send out email blasts to promote the property (as a blind listing, in other words, until the potential buyer signs an NDA, we do not tell them the identity of the property or any additional specific information.)
We also target the property to specific people we think might be interested.
Online Casino Broker's owners have been in the online industry for over twenty years. We know all of the key players in the space and many buyers looking for specific types of properties, so finding a buyer shouldn't be difficult. 
Besides the process above, the most asked question is what our broker commission is. Remember that we don't make any money until your property closes by going through secure escrow. We don't get paid until you get paid.
Our commission varies wildly, depending on the value of the property. So a seller of a $100,000 property will pay a higher percentage than a seller of a $10 million property.
Once the assessment is completed, we will tell you what our commission is.
Also, keep in mind that brokering online casinos is hard work, both for you and us. So before contacting us, please commit yourself to first being ready to take the time to provide us with the basic information needed and second, being prepared to get us information promptly when it's requested. We get inquiries from many companies that aren't even willing to give us basic financials. In a case like that, we can't help you. Please think about that before contacting us.
We're delighted to work with you on selling your online gaming website or company, but we can't do all the work. You need to help us to help you get your property sold. In order for us to be able to work with you, the value of the property should be $100,000 or more.
It isn't profitable for our company to work with smaller sales. To get a free evaluation on the sale of your business or to buy one, CONTACT US.
Before contacting us, please be ready to provide profit numbers from the last three years.
We don't handle failing companies. Most of our listings are valued at a minimum of 3x annual profits and more.
We look forward to helping you either sell your company or buy one. Don't hesitate to contact us if you have any questions. One of our Online Casino Broker team members will be happy to help you.