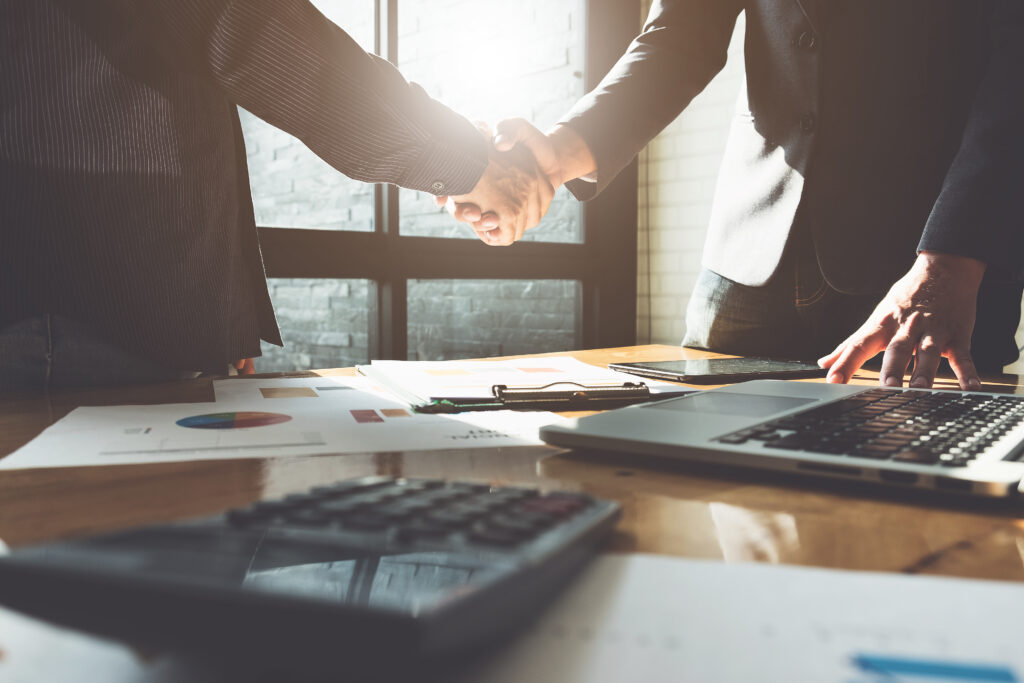 The Leading Amazon FBA Broker for Sellers and Buyers
With over 20 years in the online space, Bruce, the Amazon FBA Broker has become a well-known force in the Amazon FBA store industry. His experience with people in our industry and his ability to efficiently sell Amazon FBA stores are just a few of the reasons Bruce, the Amazon FBA Broker, is unrivaled.
When it comes to helping companies in the Amazon FBA space thrive and expand, he is hands-on and works directly with Amazon FBA store owners to sell or find a store that brings profits. As an Amazon FBA Broker, he works with Amazon FBA business owners to get them started on earning profit in today's digital landscape.